Cancel or review an upcoming appointment
Covid-19 Patient update
Summer 2021 - British Columbia is now in stage 3/4 of the restart plan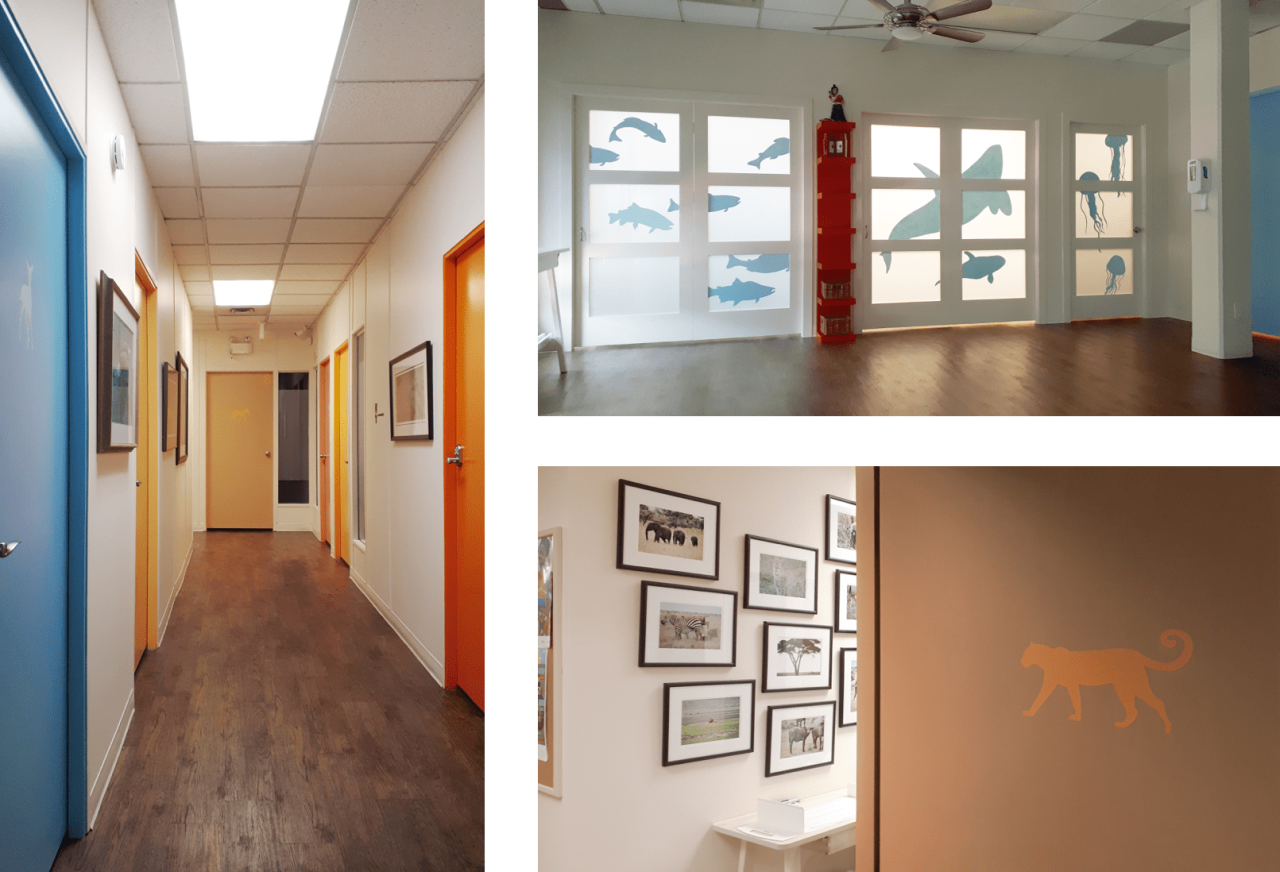 South Hill Health Centre is an innovative Family Practice clinic located in the South Vancouver area. Our goal is to provide ongoing, comprehensive health care, with a focus on families. We prioritize new patients who do not currently have a family doctor or nurse practitioner.
Our care is interprofessional and team based
with family doctors, nurse practitioners, nurses and clinical counsellors.
Our care is patient-centered
We are committed to our patients' informed choices regarding their healthcare. We reserve spots for same day appointments and offer group medical visits.
We host regular workshops for our patients
Including nutrition, mindfulness meditation, and parenting/family dynamics.